MV release new Rosso range
Affordable Motorcycle Art
All new Cupar MV Agustas include 12 months breakdown cover, 12 months road tax & 36 months factory warranty. They also include a 30 day money back guarantee, a full tank of fuel, subsidised 1st service and Alphadot security marking.

Rosso range

There are three models within the Rosso range: Dragster, Brutale and Turismo Veloce. The first characteristic of the new Rosso range is the colour. Red highlighting shapes and structures combined with an elegant black. Each bike features a Triple cylinder engine producing 110bhp and 83Nm of torque. Safety is also a key part of the of range, with each bike featuring 8 stage traction control and ABS. Each bike comes with the option to add a quickshifter & blipper.
The whole range is still handmade in the Varase factory and thanks to rationalising the options, MV have managed to make buying a new bike more affordable. Click here to view a video of the Rosso range.
All three bikes are available to order now. Please call us for more information.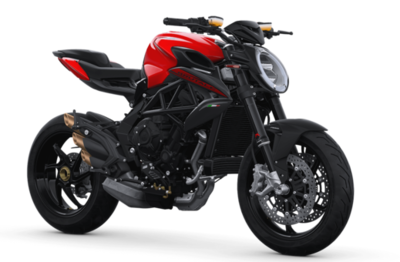 Brutale 800
PCP example @ 5.9% APR
£10,880.00 OTR (without quickshifter)
Customer deposit £1500
36 monthly payments of £152.84
Optional final payment of £5175.38
TAP £12,177.62, 5.9% APR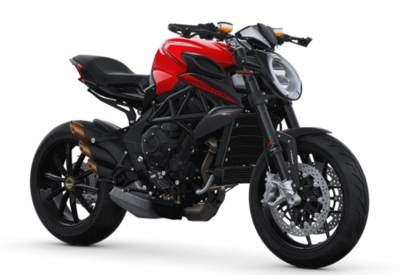 Dragster 800
PCP example @ 5.9% APR
£11,680.00 OTR (without quickshifter)
Customer deposit £1500
36 monthly payments of £167.10
Optional final payment of £5568.50
TAP £13,084.10, 5.9% APR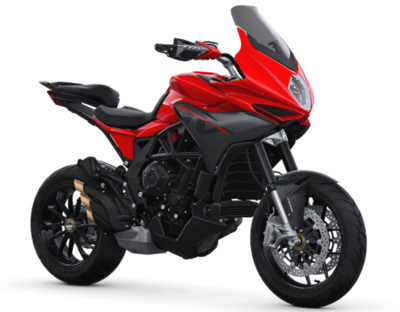 Turismo Veloce 800
Hire Purchase example @ 5.9% APR
£12,680.00 OTR (without quickshifter)
Customer deposit £3000
60 monthly payments of £186.88
TAP £14,213.80, 5.9% APR


Cupar Motorcycles
West Port, Cupar, Fife, KY15 4AW

Kirkcaldy Kawasaki
149 Rosslyn St, Kirkcaldy, Fife, KY1 3HT

Copyright © 2020