Kawasaki release Z650RS and Z900 SE
Orders are being taken now
New Kirkcaldy Kawasakis come with registration & 12 months tax, 12 months RAC cover, 2 years factory warranty, a full tank of fuel, subsidised 1st service, and our 30 day/ 500 mile money back guarantee.

The new Z650RS

The new Kawasaki Z650RS combines Retro style with modern Sports technology. Distinctive styling notes like a classic round LED headlight, needle instrumentation, 70's influenced bodywork and colours, plus a twin-cylinder engine, create a stunning neo-retro segment reference point.

In standard trim the bike produces 68hp (50.2kW) and it can also be restricted to an A2-legal machine with 47hp (35kW) on tap. The bike is available in three colours and has the option to be converted into a performance model.

Both PCP & HP finance is available @ 5.9% APR. Bikes are due to arrive in November and customer deposits are being taken now.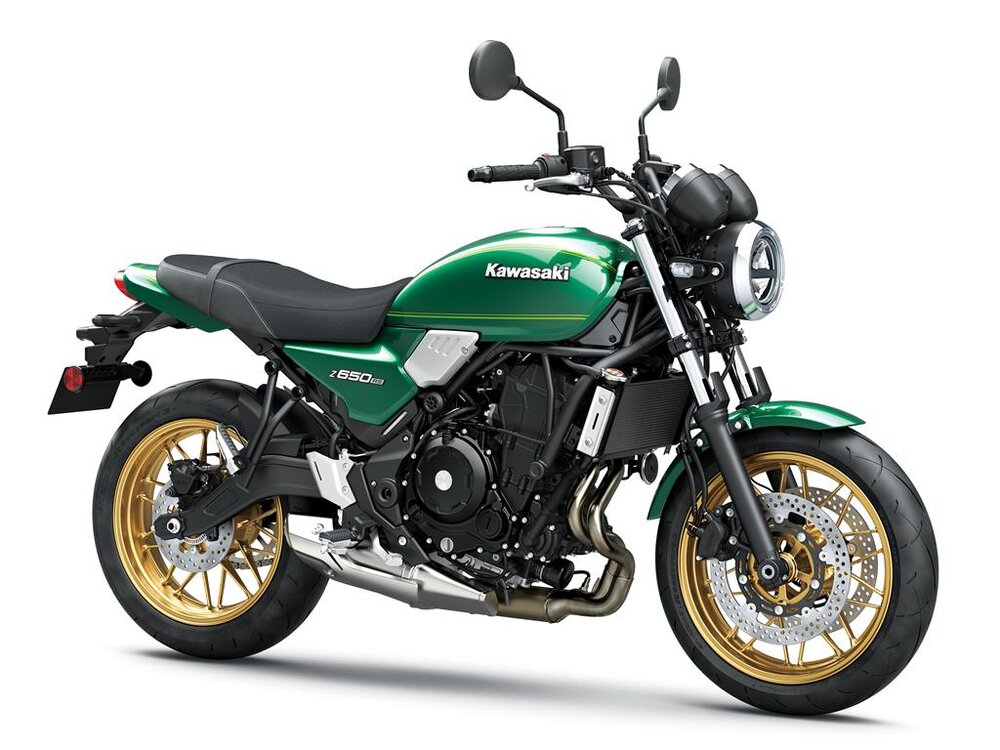 Candy Emerald Green - £7850 otr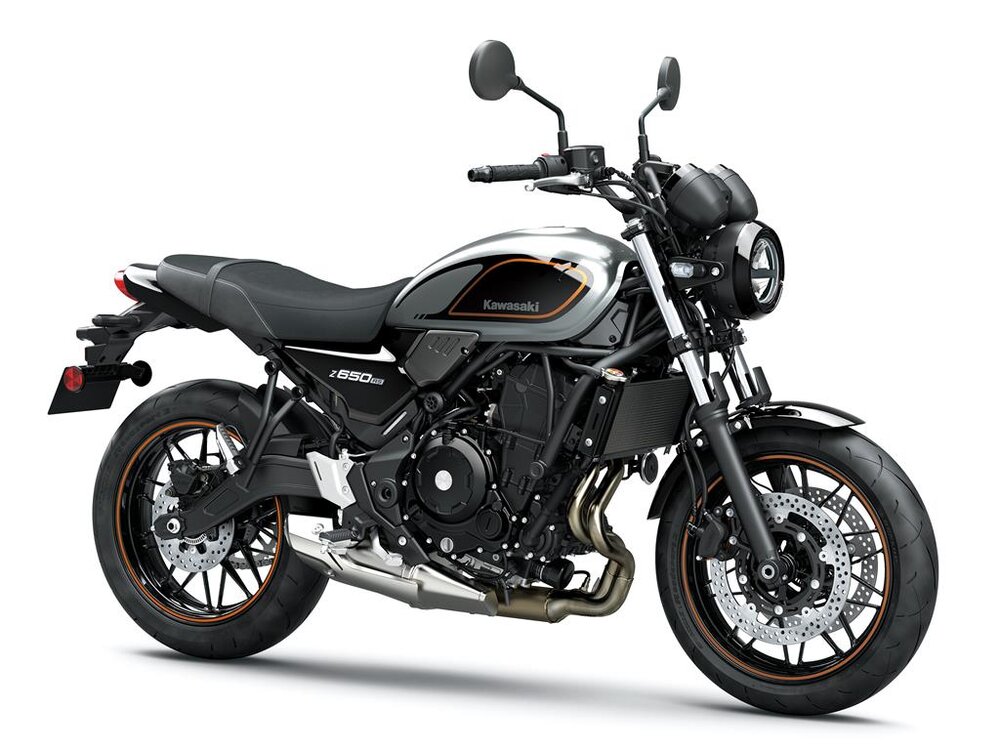 Metallic Moondust Grey / Ebony - £7850


The limited run machines are set to be priced at £12,499 + OTR and are expected to arrive between January and February 2022. Orders are being taken now, so please call sales on 01592 656910 or email sales@kdykawasaki.com.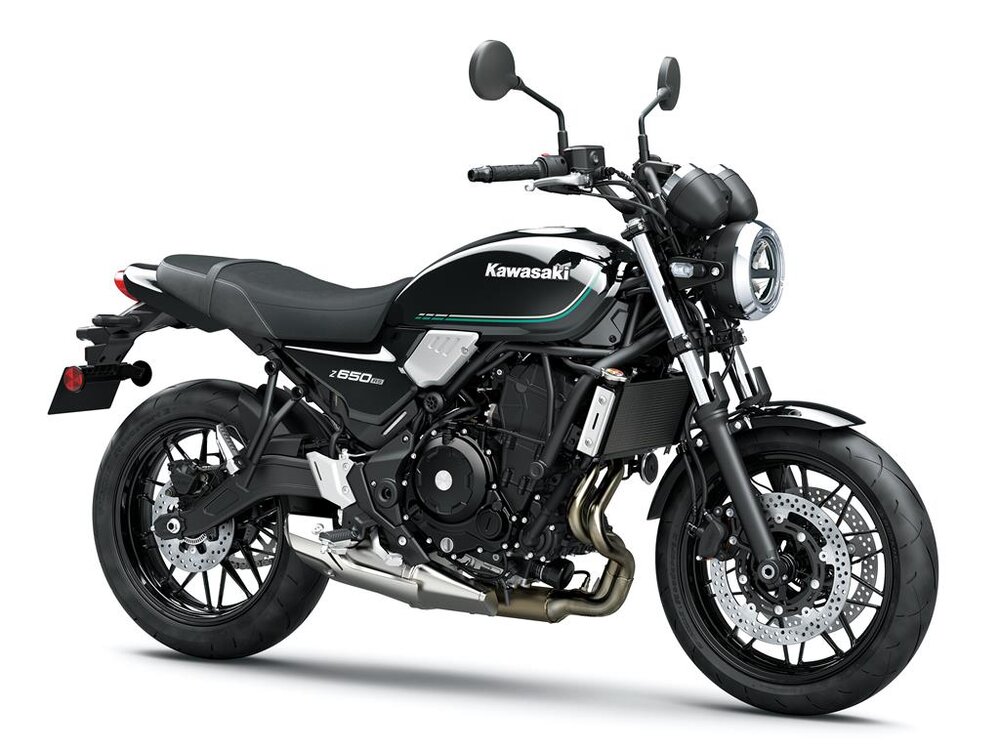 Metallic Spark Black - £7850


The new Z900 SE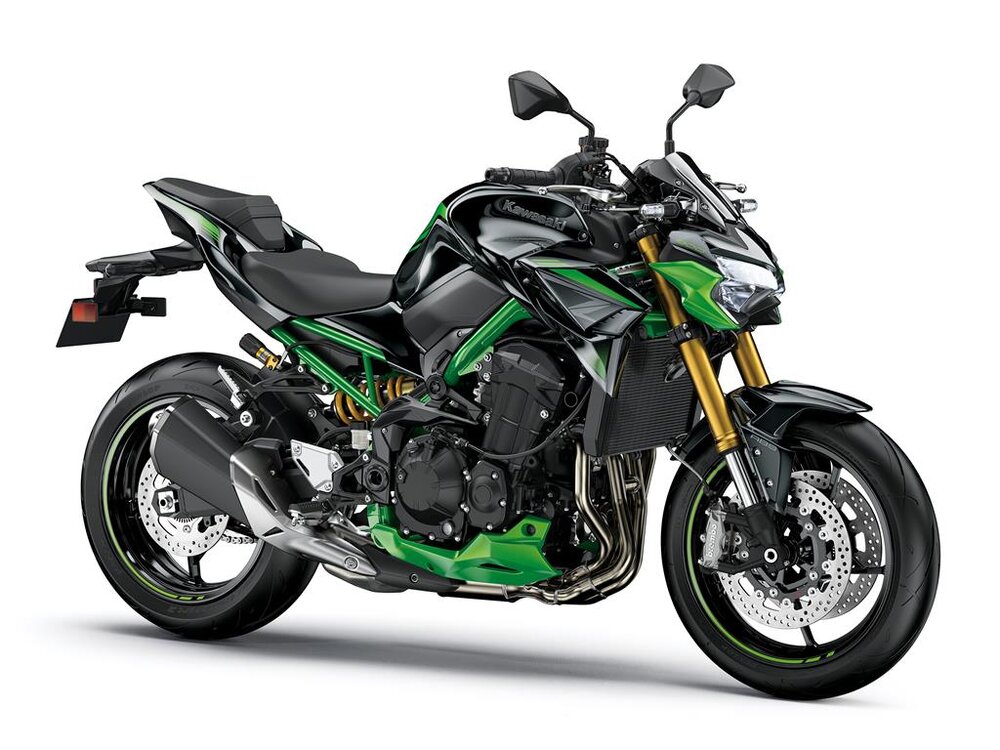 Created to amaze you, the new Z900 SE is equipped with dedicated features that offer a focused yet sophisticated riding experience: ÖHLINS S46 rear suspension, Stainless steel brake lines, Brembo M4.32 calipers with Brembo front brake discs and a special colour scheme. Dominate the road with the latest expression of the Z spirit.

Bikes are available on PCP & HP finance @ 5.9% APR.

On the road price is £10,900.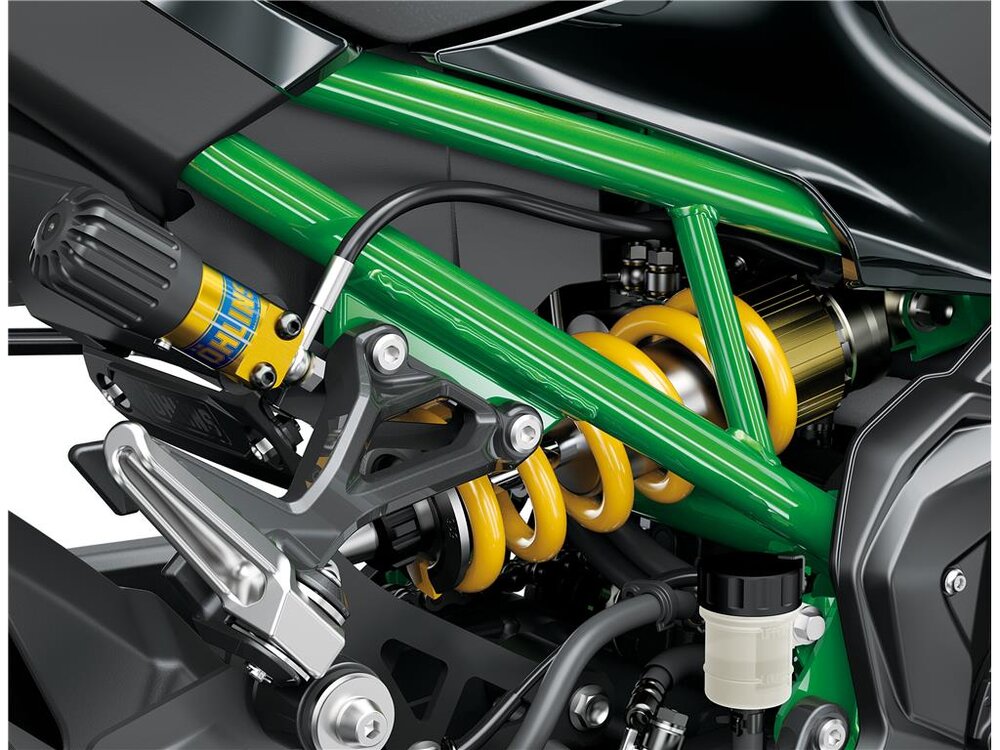 ÖHLINS S46 rear shock for when you want to push on a little...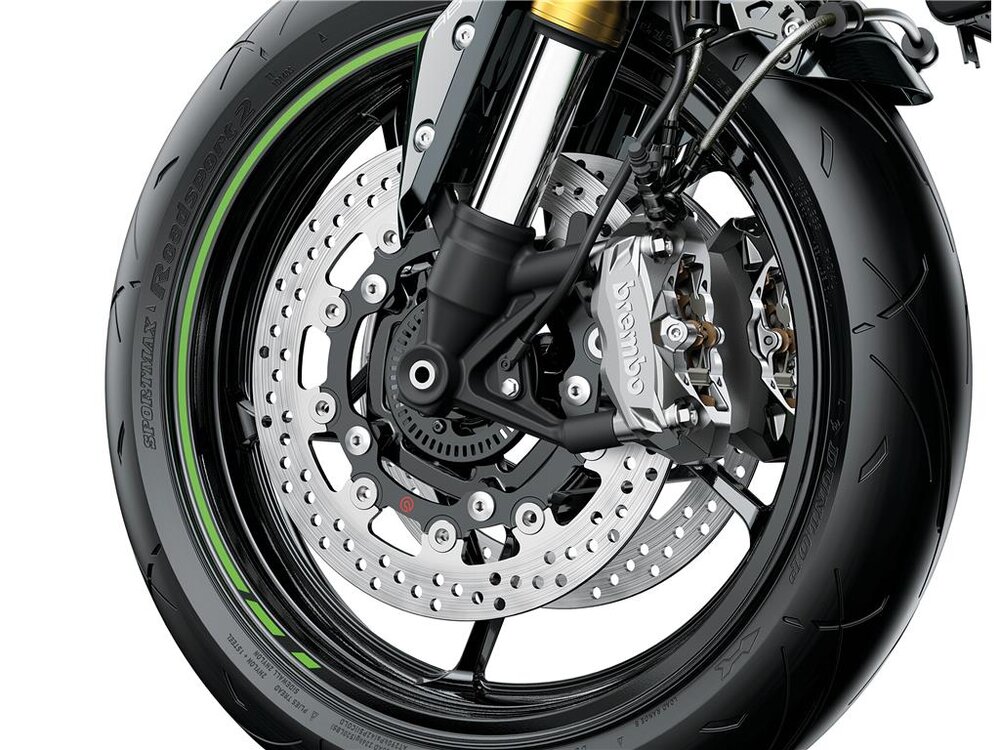 Stainless steel brake lines, Brembo M4.32 calipers with Brembo front brake discs produce some serious stopping power

Cupar Motorcycles
West Port, Cupar, Fife, KY15 4AW

Kirkcaldy Kawasaki
149 Rosslyn St, Kirkcaldy, Fife, KY1 3HT

Copyright © 2021