RST airbag jackets and suits in stock
Affordable airbag protection...
RST Airbag Range
At RST, safety is at the very core of what they do. Their Airbag range uses In&motion technology - experts in engineering wearable airbag systems. Just as armour is integrated into garments, they believe the best way to improve rider safety is to fully integrate In&motion's airbag technology into RST garments.
TESTED BY THE BEST RST PROFESSIONAL RIDERS
Knowledge gained through countless hours of product development has enabled RST to keep safety at the heart of product innovation. They started development with the V4.1 airbag race suit, born on the worlds ultimate race track – The Isle of Man TT mountain course, countless miles ridden by legends such as Ian Hutchinson and Conor Cummins enabled them to verify that the design met the stringent requirements set by the RST development team, and needed by riders of this calibre.
They then turned their focus to the short track circuits with an international riding team of pilots including Kenny Foray (MotoE), Alex Lowes (WSBK) and RST's founder and British Super Twins champion Jonny Towers, to verify the V4.1 on racetracks around the world before it was finally signed off to be made available in the RST collection.
Alongside the development of the V4.1, everything they learned about integrating In&motion's technology quickly filtered down into the jacket development programme.
Their collection of fully integrated airbag garments combines comfort and discretion to offer enhanced rider protections – FULLY CE CERTIFIED GARMENT, ARMOUR & AIRBAG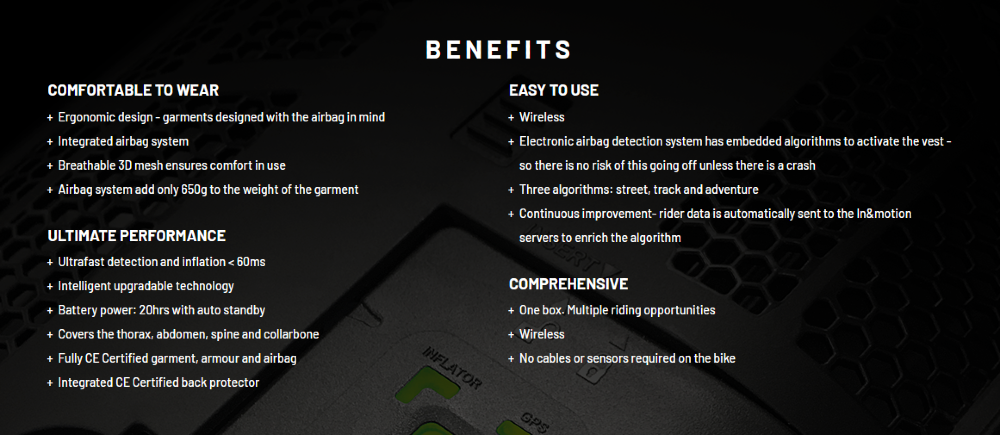 Our current stock of Airbag equipped clothing includes -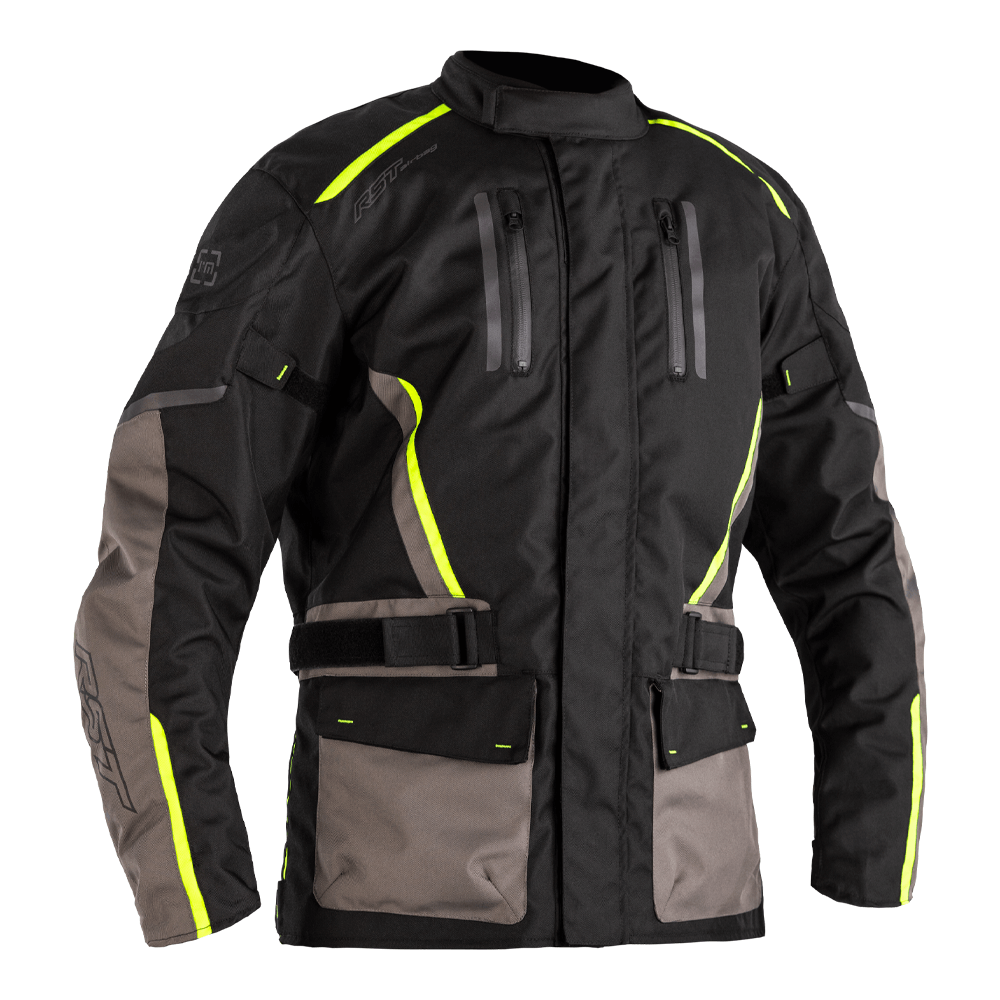 Axiom Airbag Textile Jacket - £279.99
Sizes available 44/46/48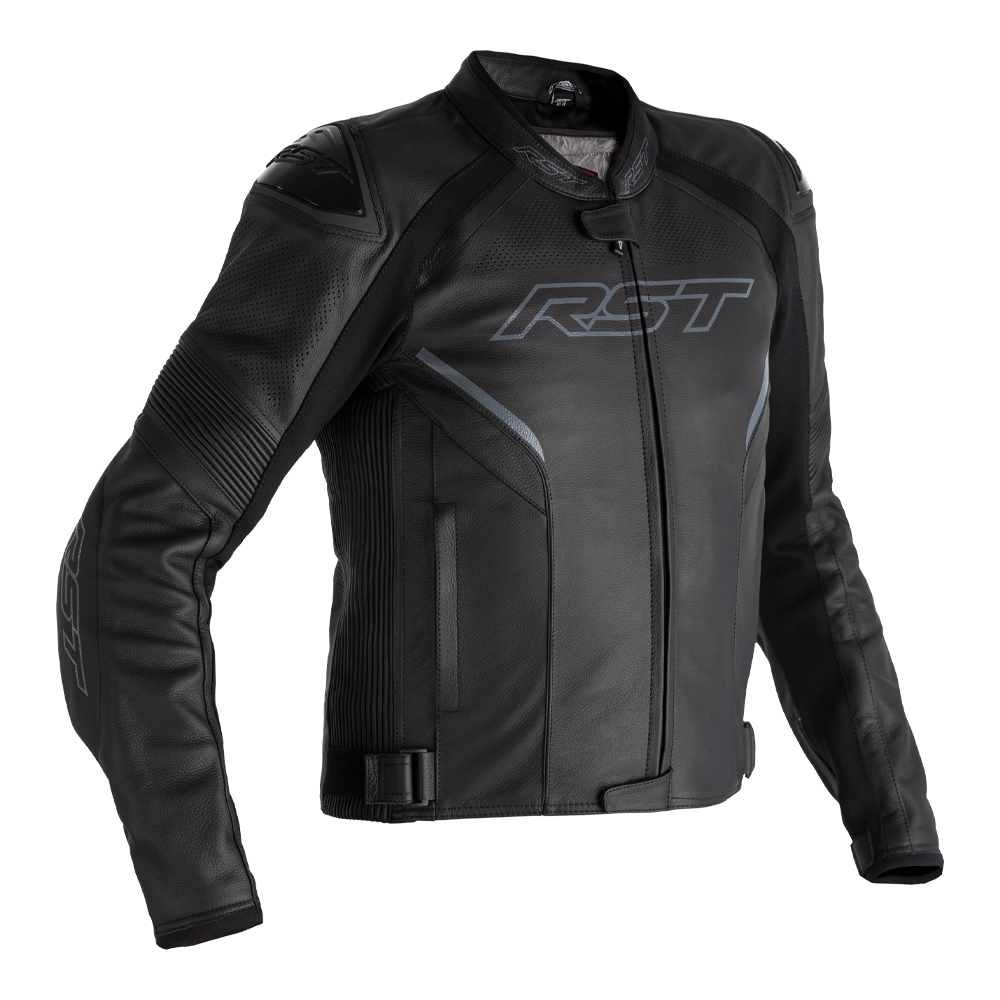 Sabre Airbag Leather Jacket - £399.99
Sizes available 42/44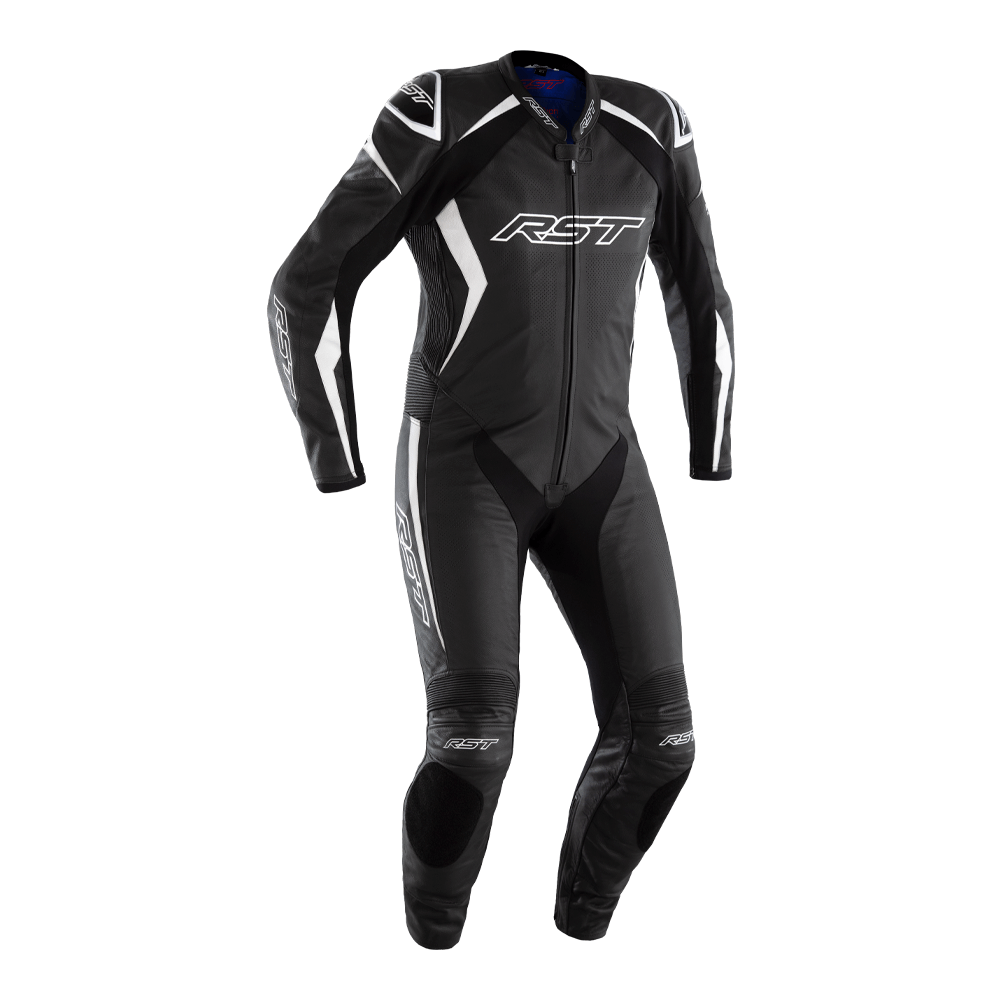 Podium airbag leather suit Black/white - £499.99
Sizes available 42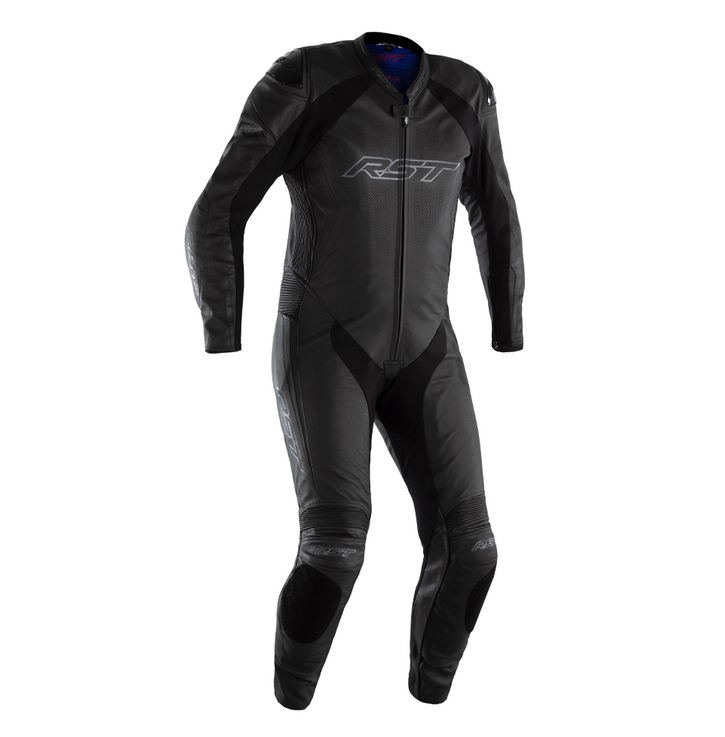 Podium airbag leather suit Black - £499.99
Sizes available 42/46

An annual subscription is required to activate the airbag and this can be paid monthly @ £12 or an annual payment of £120.

Full size ranges are available but the current lead time from RST can be up to 6 weeks. Please call us on 01592 656910 or email spares@kdykawasaki.com for more information.

Cupar Motorcycles
West Port, Cupar, Fife, KY15 4AW

Kirkcaldy Kawasaki
149 Rosslyn St, Kirkcaldy, Fife, KY1 3HT

Copyright © 2021