Italian masterpieces. On sale now.
Super bargain motorcycle art
All Cupar MV Agustas come with 3 years factory warranty, registration & 12 months tax, 24 months recovery service, a full tank of fuel, Alphadot security marking, and our 30 day/ 500 mile money back guarantee.
£2000 off list price on two 2019 models and £1000 off four 2020 models, all unique offers and can not be repeated when they are gone.......
All are brand new and will come on 70 plates when registered
Take advantage now!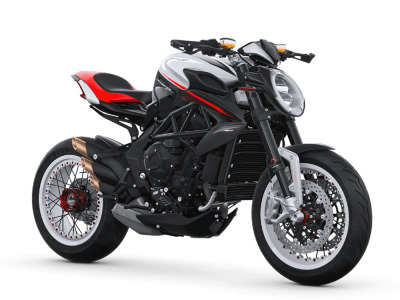 Dragster RR. Brand new.
Now just £13880, save £2000
More details: Dragster RR click here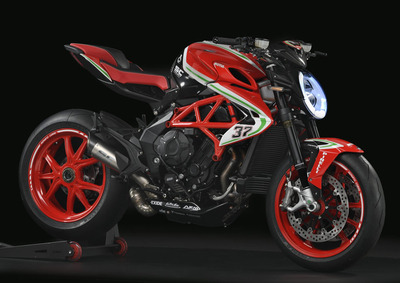 Limited edition Brutale RC (with Race Kit). Brand new.
Now just £15380, save £2000
More details: Brutale RC click here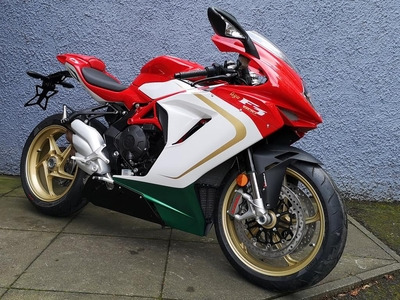 Coming November
New MV Agusta F3 800 painted Ago replica.
Just £14380, save £1000
More details: F3 800 Ago
New 2020 MV Agusta F3 800 RC with Race kit box.
Just £16380, save £1000
More details: 2020 F3 800 RC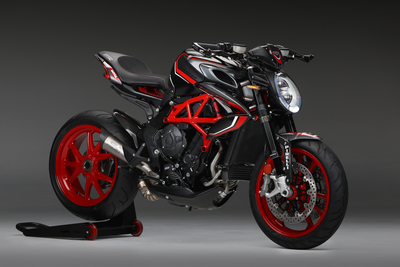 New 2020 MV Agusta Dragster RC with Race kit box.
Just £16680, save £1000
More details: 2020 Dragster RC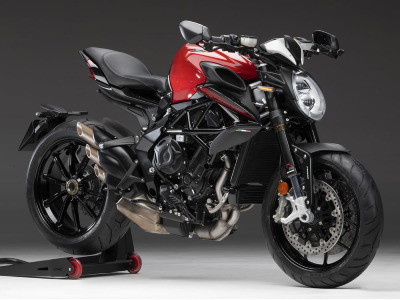 New 2020 MV Agusta Dragster Rosso.
Just £11580, save £1000
More details: 2020 Dragster Rosso
Cupar Motorcycles
West Port, Cupar, Fife, KY15 4AW

Kirkcaldy Kawasaki
149 Rosslyn St, Kirkcaldy, Fife, KY1 3HT

Copyright © 2020