Warranty extension offer on all new Kawasakis
K Options 5.9% APR finance available over entire Kawasaki range
New Kirkcaldy Kawasakis come with registration & 12 months tax, 12 months RAC cover, 2 years factory warranty, a full tank of fuel, subsidised 1st service, and our 30 day/ 500 mile money back guarantee.

Until the end of 2021 we're offer discounting 24 month warranty extensions on all new, unregistered Kawasakis.
Bikes 850cc and below can upgrade for just £200 and bikes 851cc and above can upgrade for just £250.
For 48 months you can have the peace of mind that your pride and joy is covered by a Kawasaki factory warranty. To qualify the bikes must be registered by the end of 2021.

Stock is limited so please call us to check availability.


All models are available on PCP & Hire purchase @ 5.9% APR.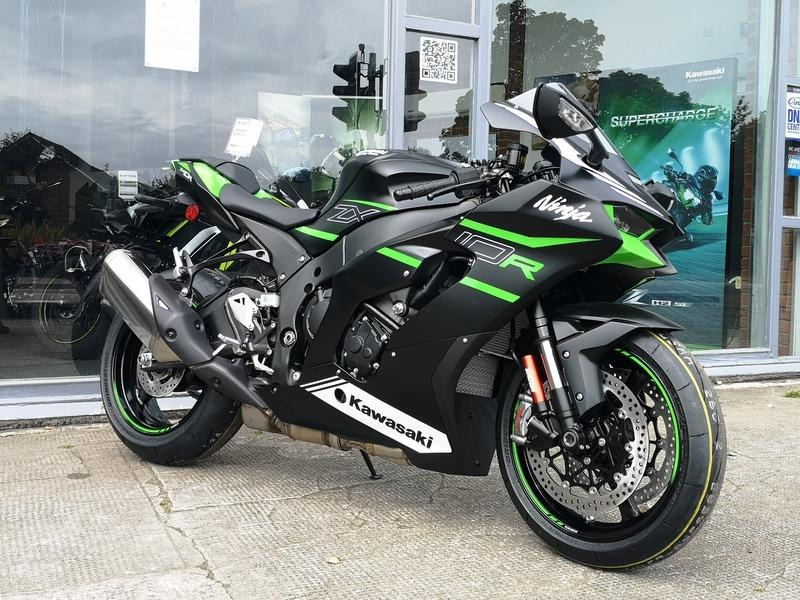 Updated ZX-10R is now in stock £15,950 otr

Bike price £15,950 otr
Customer deposit £3000
36 monthly payments of £181.78
Optional final payment £8296
TAP £17,840.08, APR 5.9%
Quote based on 3000 miles a year

Very limited stock. Please call to reserve a bike.



Z H2 - Supercharged naked

Bike price £16,050 otr
Customer deposit £3000
36 monthly payments of £161.22
Optional final payment £9225
TAP £18,208.92, APR 5.9%
Quote based on 3000 miles a year



Versys 1000 S - Pearl storm grey + Metallic diablo black + Flat spark black

Bike price £13,150 otr
Customer deposit £2000
36 monthly payments of £159.59
Optional final payment £7018
TAP £14,766.84, APR 5.9%
Quote based on 3000 miles a year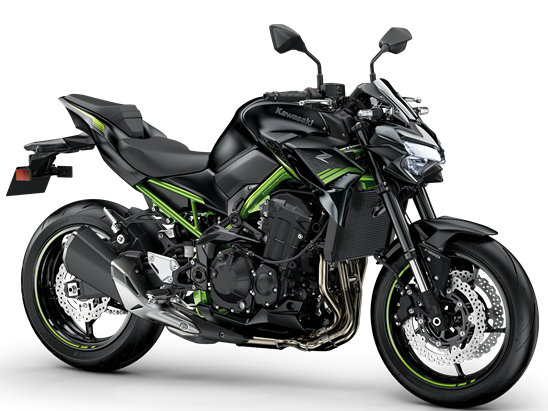 Z900 - Metallic spark black / metallic flat spark black

Bike price £9300 otr
Customer deposit £500
36 monthly payments of £126.62
Optional final payment £4919
TAP £10,477.32 APR 5.9%
Quote based on 3000 miles a year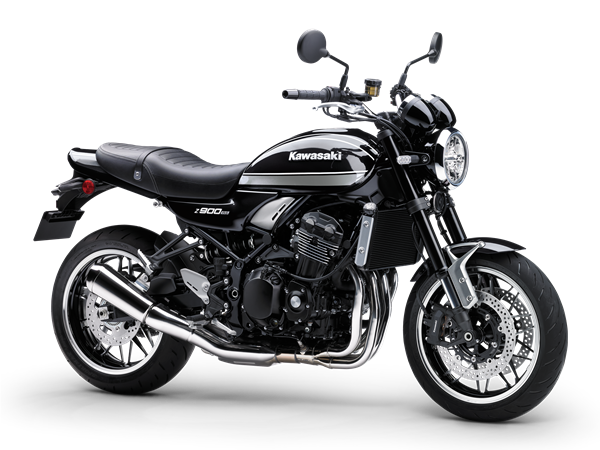 Z900RS - Ebony

Bike price £11,100 otr
Customer deposit £1000
36 monthly payments of £149.25
Optional final payment £6176
TAP £12,549.00 APR 5.9%
Quote based on 3000 miles a year



Versys 650 - Pearl Blizzard white / metallic black

Bike price £7700 otr
Customer deposit £500
36 monthly payments of £149.25
Optional final payment £4035
TAP £8701.28 APR 5.9%
Quote based on 3000 miles a year



Z650 - Metallic Spark Black / Metallic Flat Spark Black

Bike price £7000 otr
Customer deposit £500
36 monthly payments of £116.56
Optional final payment £3167
TAP £7863.16 APR 5.9%
Quote based on 3000 miles a year
Cupar Motorcycles
West Port, Cupar, Fife, KY15 4AW

Kirkcaldy Kawasaki
149 Rosslyn St, Kirkcaldy, Fife, KY1 3HT

Copyright © 2021