Free tourer upgrade on the Versys 1000
Offer available until 30th June 2021
New Kirkcaldy Kawasakis come with registration & 12 months tax, 12 months RAC cover, 2 years factory warranty, a full tank of fuel, subsidised 1st service, and our 30 day/ 500 mile money back guarantee.
All models are available on PCP & Hire purchase @ 5.9% APR.

Realise the full potential of your Kawasaki Versys 1000 S and Versys 1000 SE with a free Tourer package available until 30th June 2021.

Take your adventure further with more luggage and revel in the exhilarating rush from your Kawasaki Versys 1000 this summer.

Versys 1000 Tourer package includes:
Tank Pad
Pannier Set 2x28L
Pannier Fitting Kit
Deco Stripe Kit
Pannier Cover Kit
Lock Cylinder Kit
Interior bags
Total £800

If you'd like to upgrade to the GT pack all you need to do is pay the difference of £900. The GT pack for the Versys 1000 normally retails for £1700.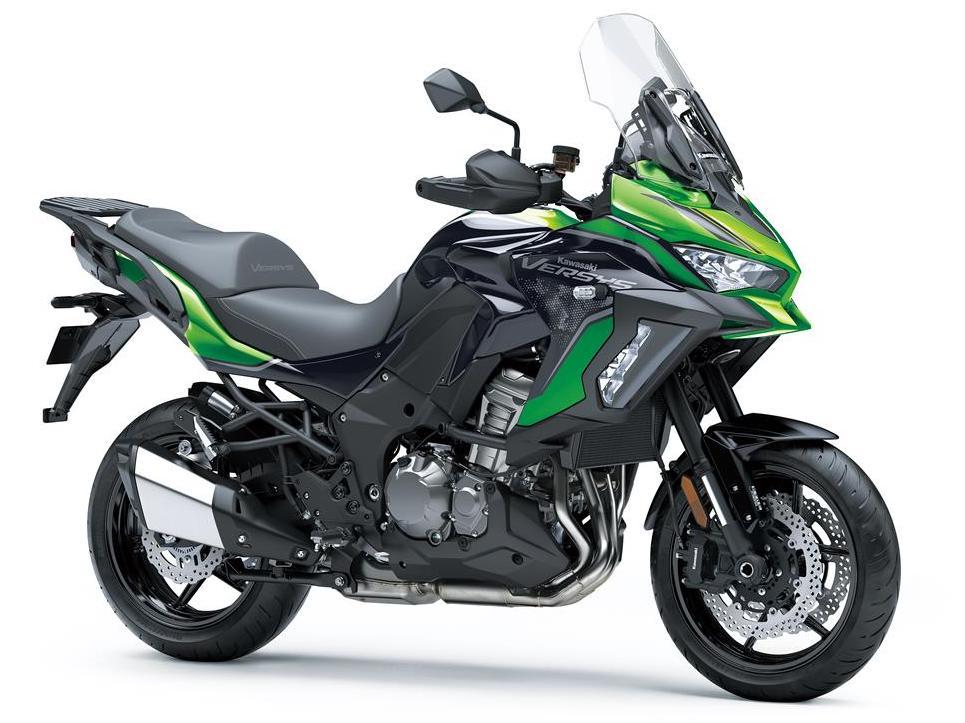 Versys 1000 S - Emerald Blazed Green / Metallic Diablo Black / Metallic Flat Spark Black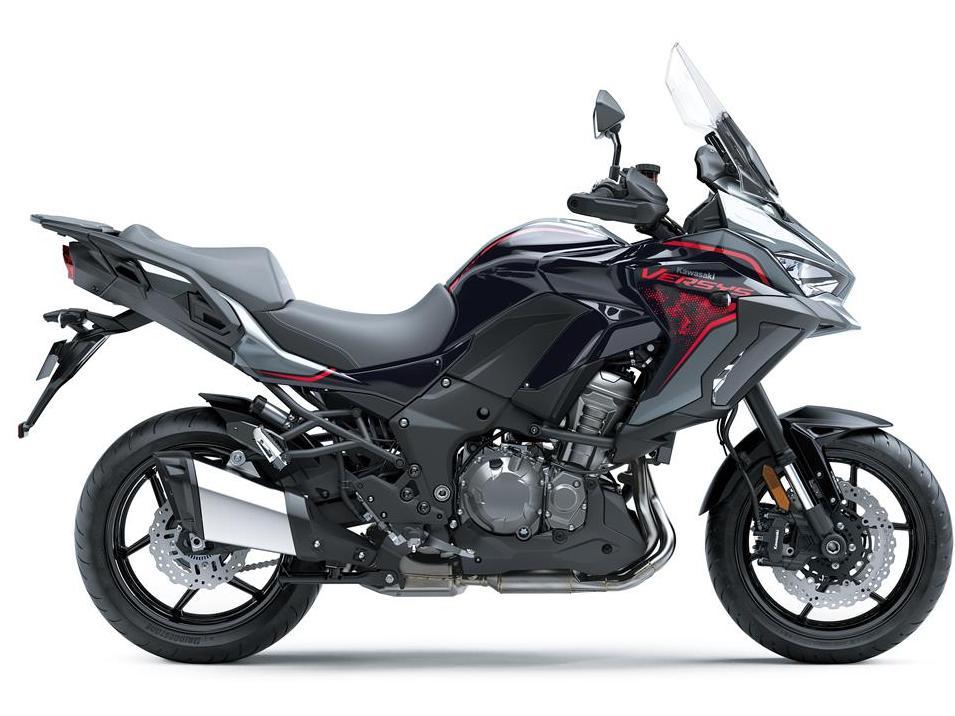 Versys 1000 S - Pearl Storm Grey / Metallic Diablo Black / Metallic Flat Spark Black

PCP example with free tourer kit -
Bike price £13,150 otr
Customer deposit £2000
36 monthly payments of £147.88
Optional final payment £7483
TAP £14,806.68 APR 5.9%
Quote based on 3000 miles a year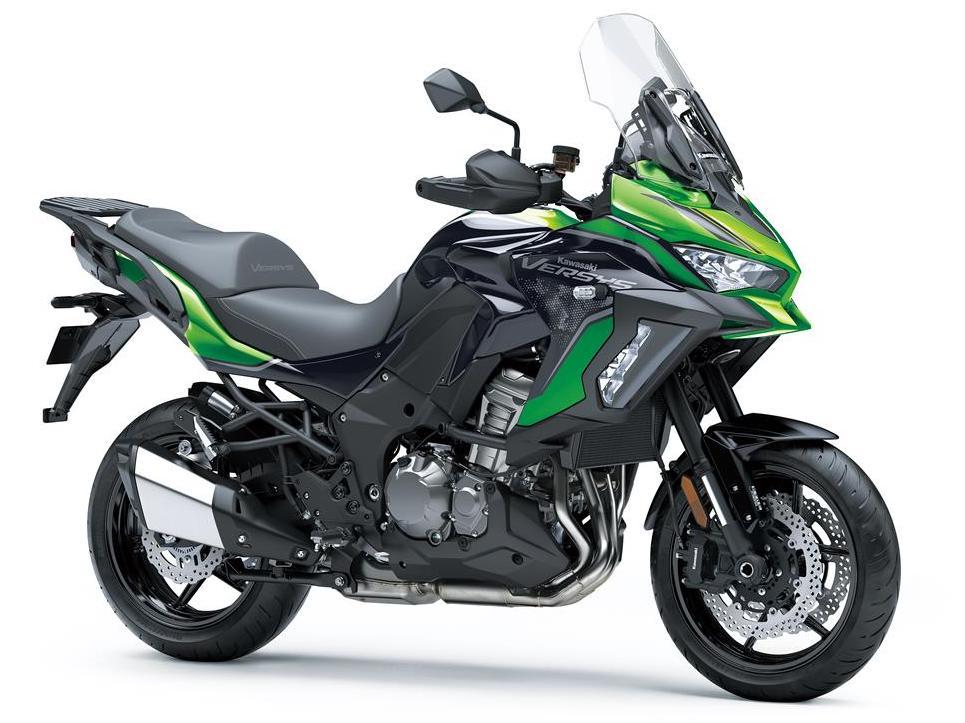 Versys 1000 SE - Emerald Blazed Green / Metallic Diablo Black / Metallic Flat Spark Black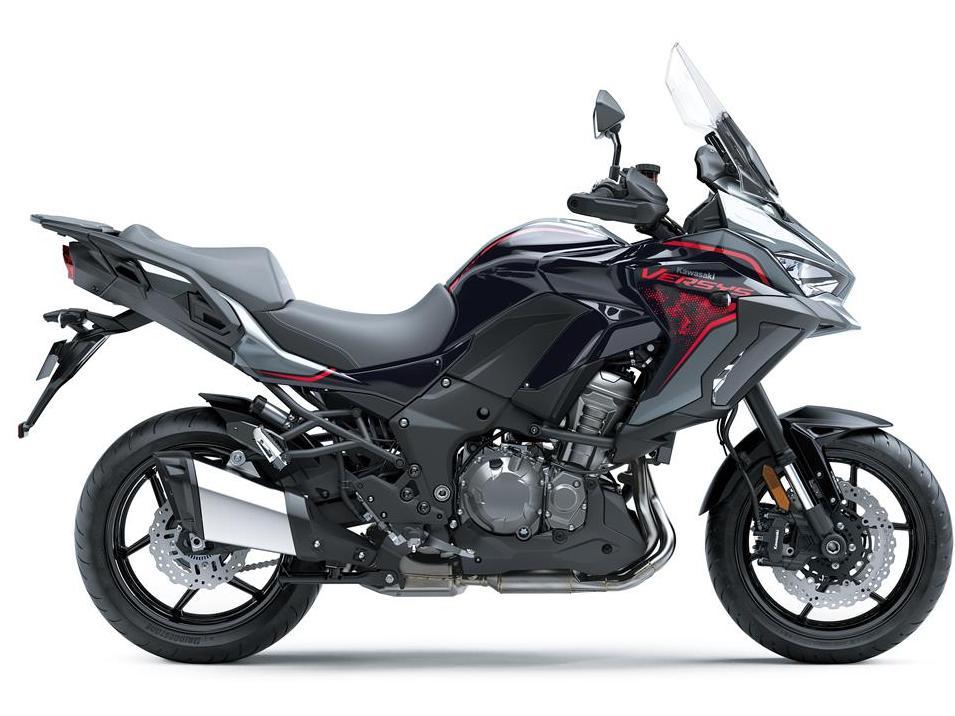 Versys 1000 SE - Pearl Storm Grey / Metallic Diablo Black / Metallic Flat Spark Black

PCP example with free tourer kit -
Bike price £15,050 otr
Customer deposit £2000
36 monthly payments of £187.99
Optional final payment £8171
TAP £16,938.64 APR 5.9%
Quote based on 3000 miles a year
Cupar Motorcycles
West Port, Cupar, Fife, KY15 4AW

Kirkcaldy Kawasaki
149 Rosslyn St, Kirkcaldy, Fife, KY1 3HT

Copyright © 2021